The most spectacular views!
Hidden parts of Budapest that don't show up in the guide books!
You will be informed about the most interesting cultural events taking place in the city! You will know where locals eat, where they go out, where they shop! Always away from the tourist traps!
Complimentary little surprises with every tour!
You will know how to spend your free time after the tour, which is the best spa, the best boat ride, the best dinner cruise!
BESIDE discovering the sights I will tell you about the development of the city and how and why it had to be rebuilt again and again.
You will not want to miss hearing how and when Hungary was in the focus of the attention of the world, how we arrived in Europe, how the old believes are still alive, how we are still very different from our neighbors.
You will also see and hear about historic figures such as Attila the Hun, Roman and Turkish soldiers, our great kings, independence war heroes, victims of independence fights and many more. Then you will also want to know about all the people we are proud of, artists, writers, scientists.
And of course: how our political system works 18 years after the change, how we feel about it, how the generations feel in a different way. I would like to tell you about personal experiences of my relatives and my friends.
If you don't choose me...
What does it Cost?
Please contact me for the prices!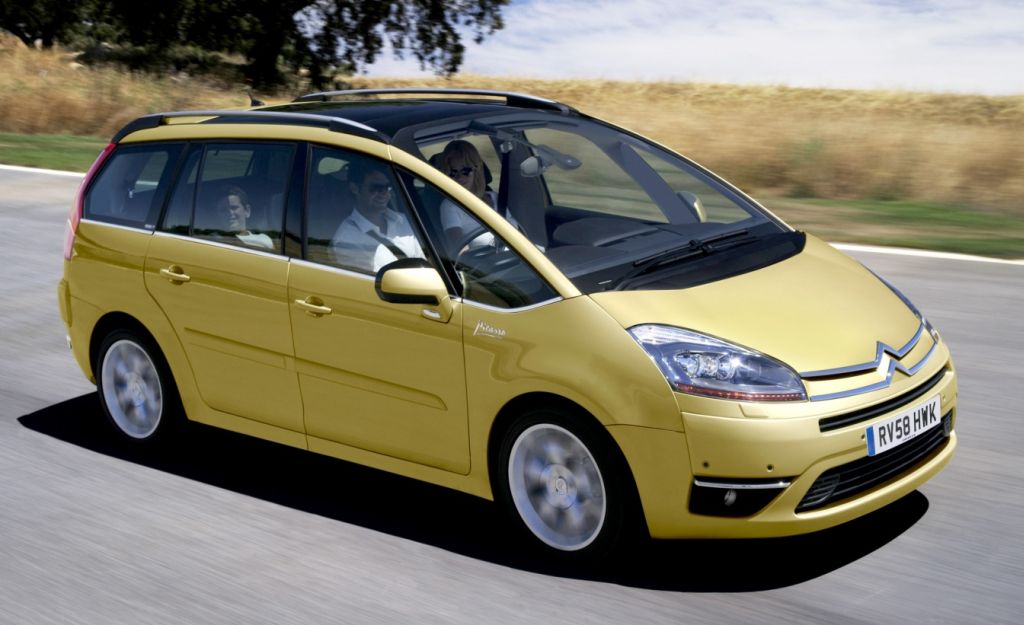 For up to 4 guests I use a fully insured large Citroen.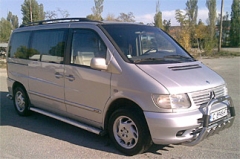 For groups of 5-6 I rent a minivan with a driver at the most reasonable price, please, ask for it.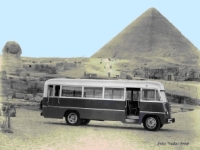 For larger groups I arrange suitable buses... :)